A gallery of photos from my road trip to New Mexico with Emily.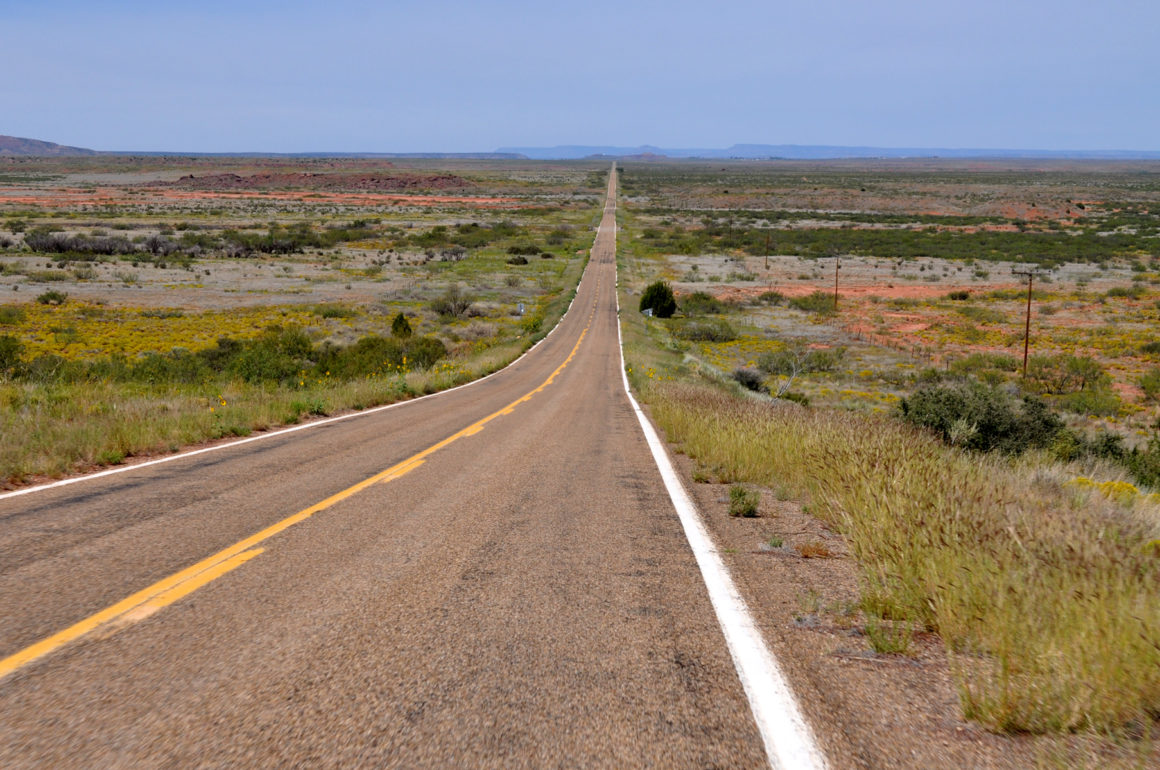 Carson National Forest and Our First Campsite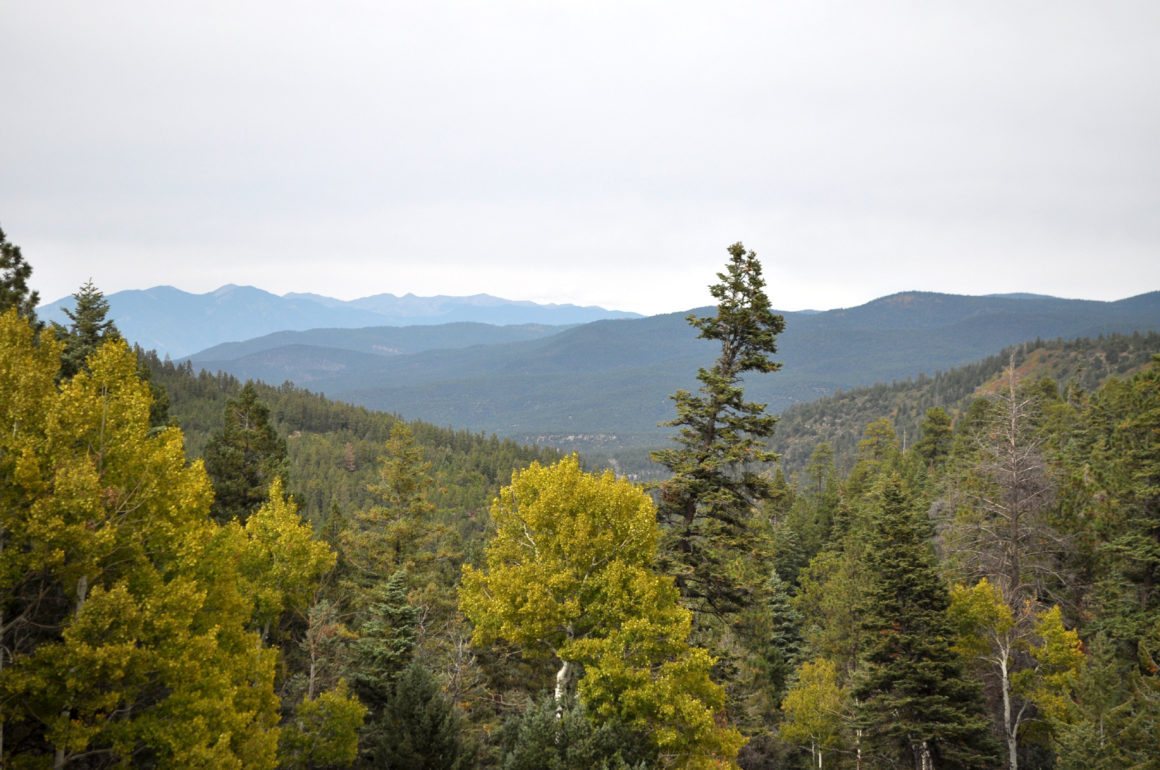 Much Better Second Campsite (437CG, I think)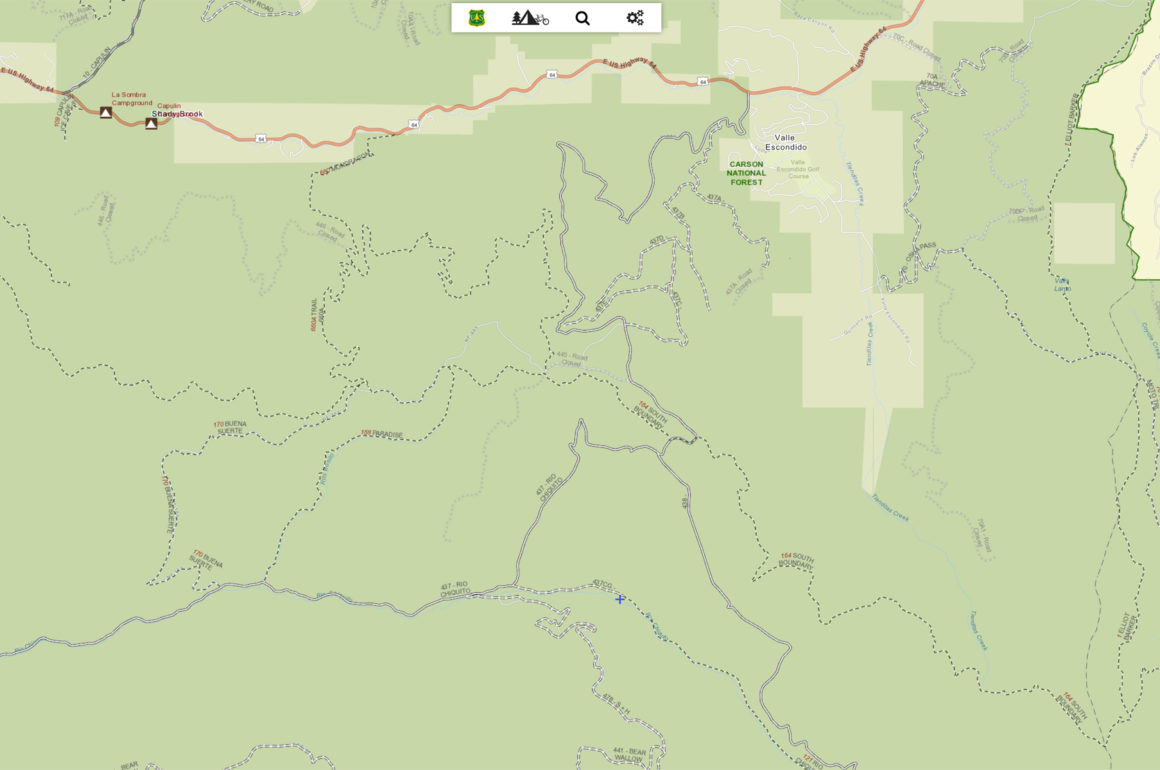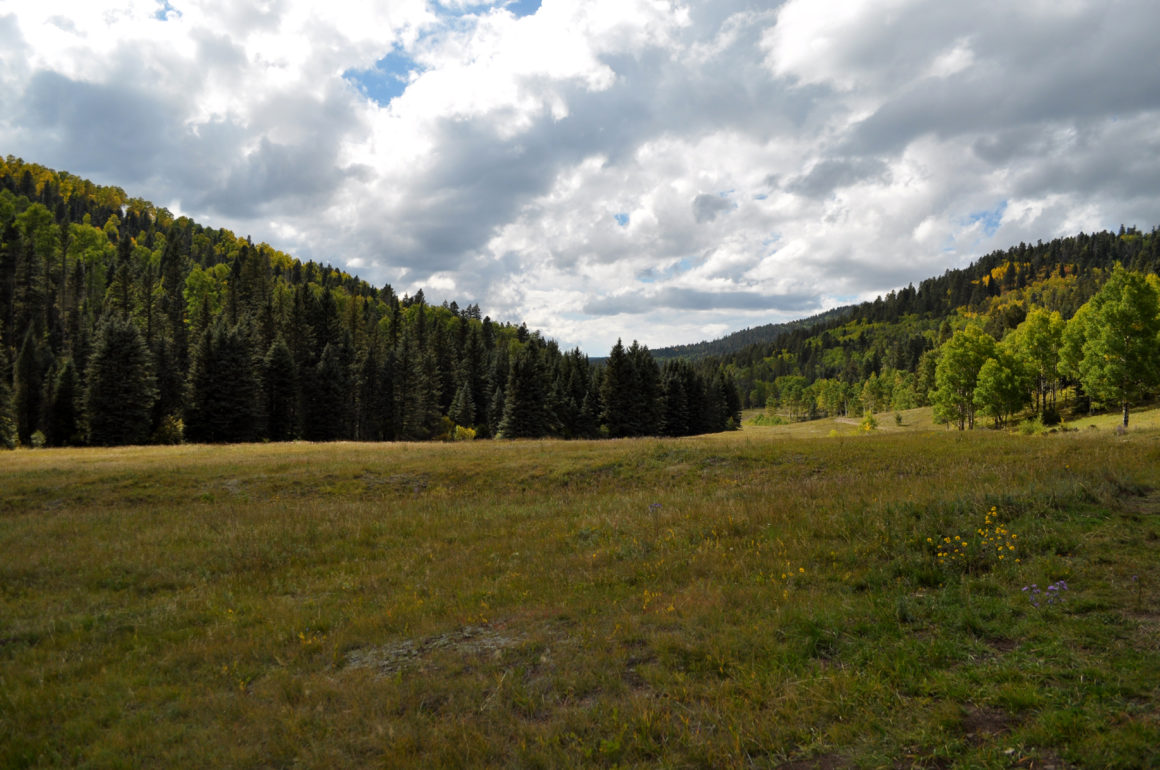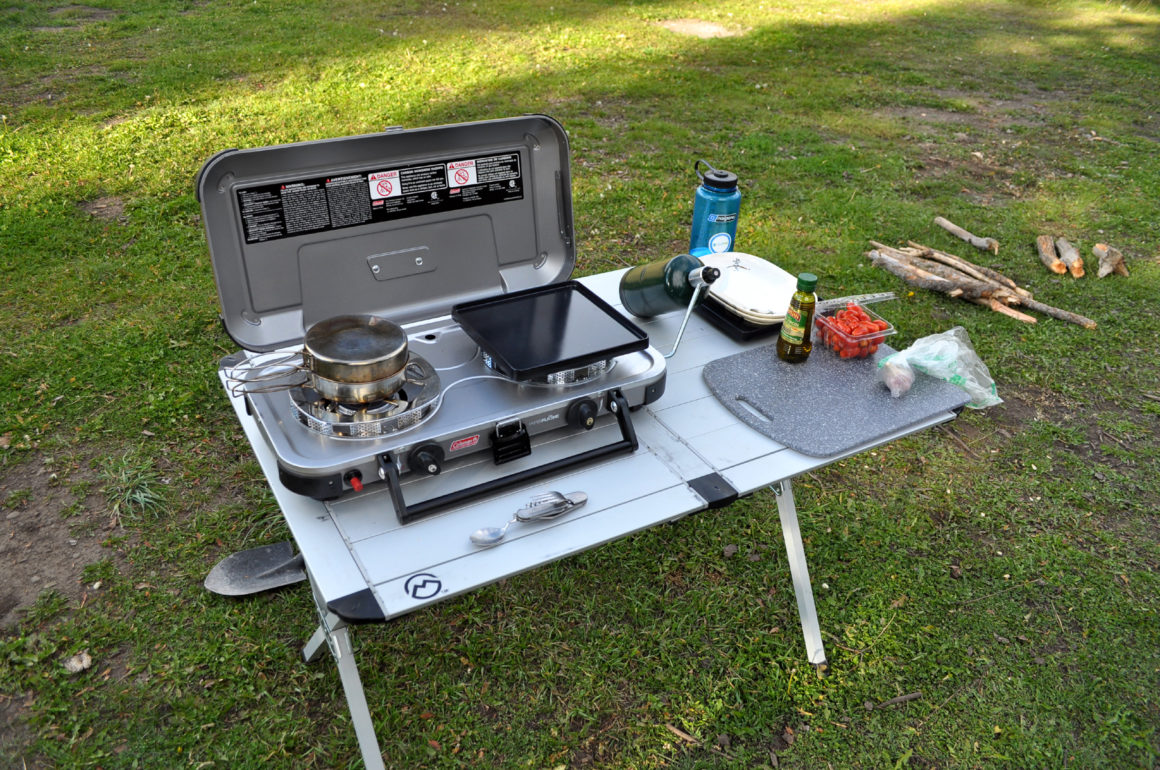 That afternoon, we ate some mushrooms and I went for a hike. Emily eventually went looking for me and found me at the end of the trail.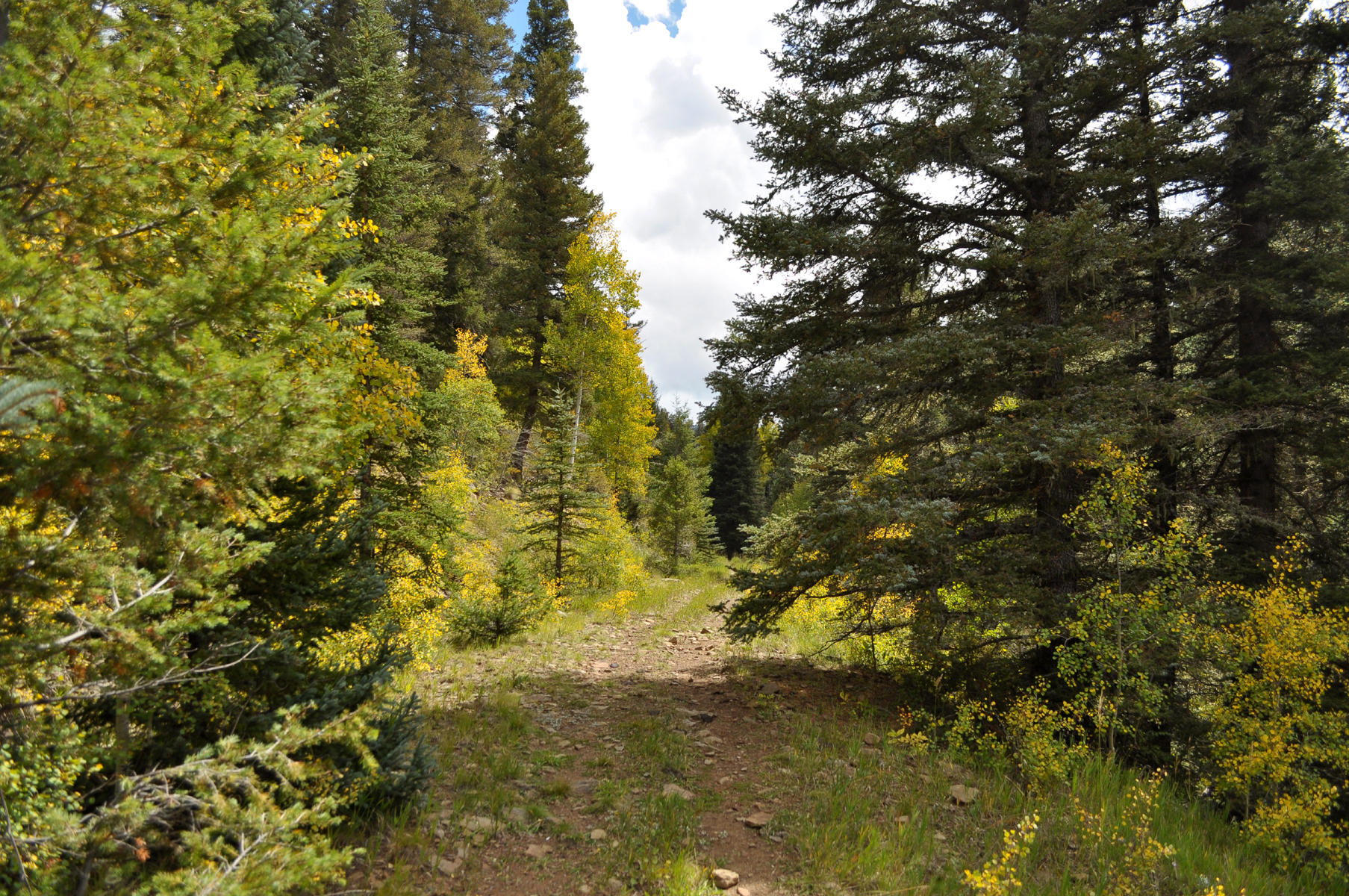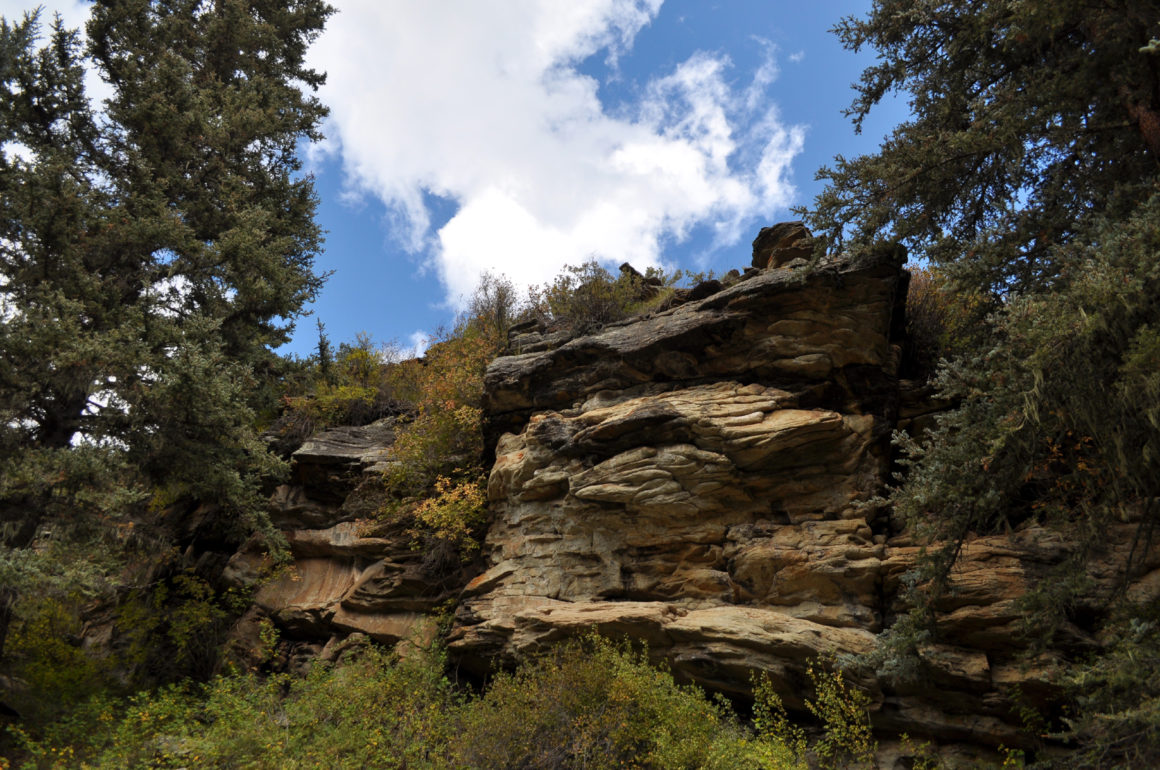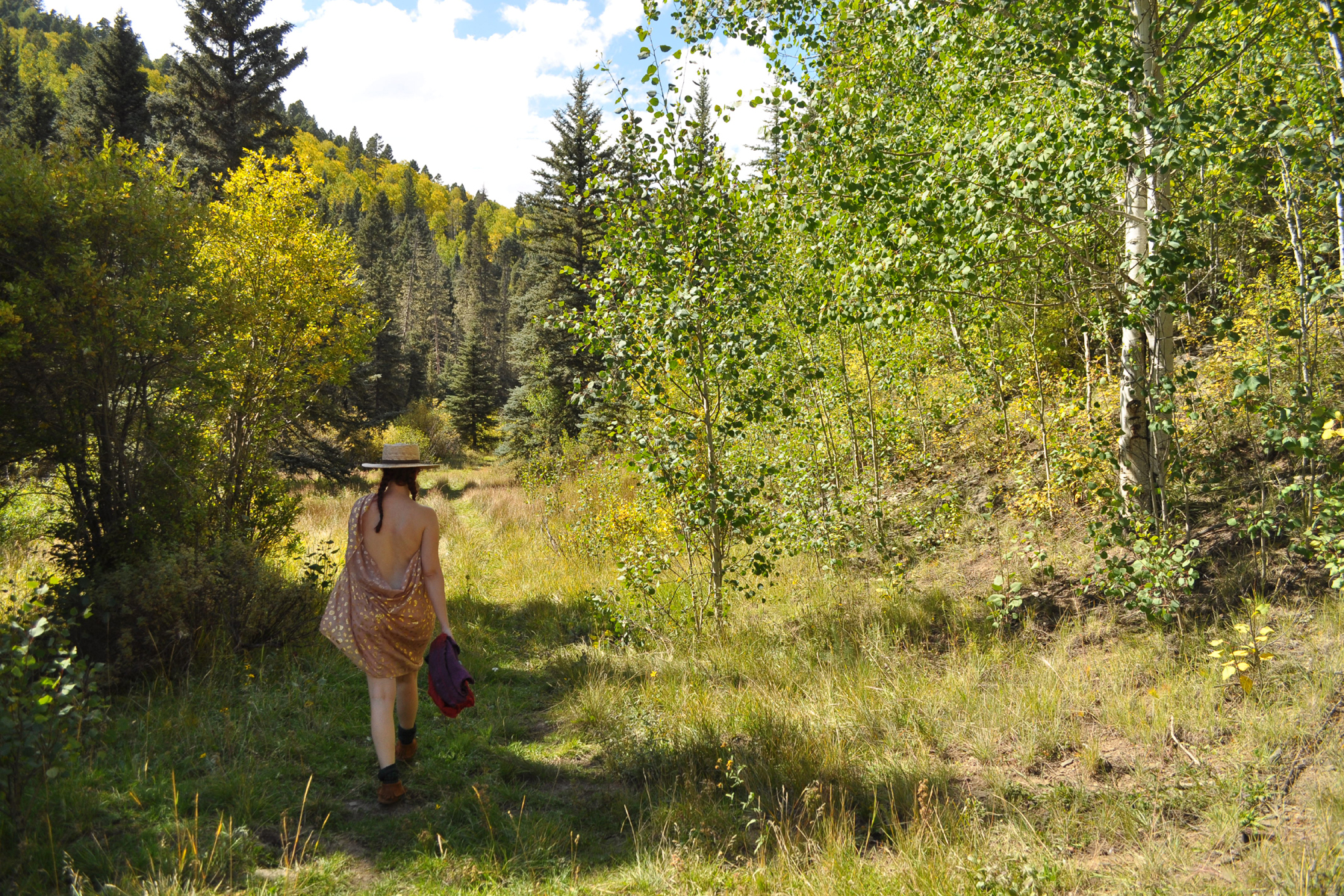 A storm started to blow in, so Emily ran back to camp.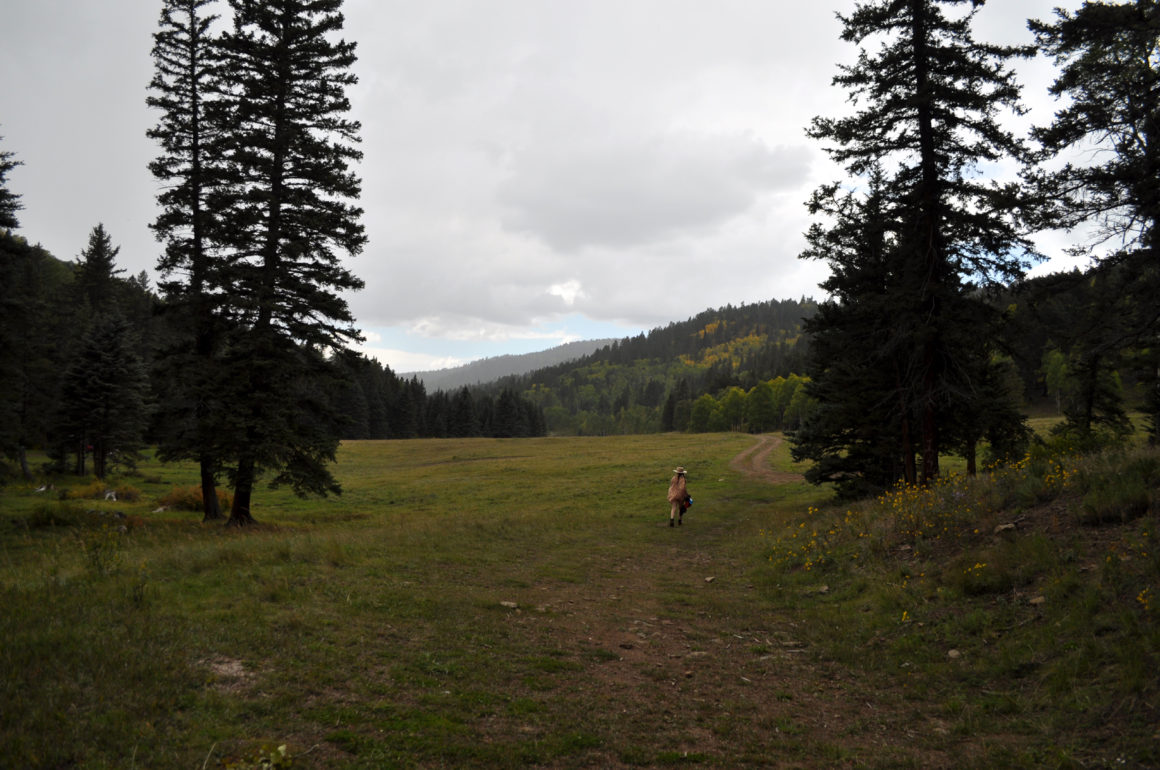 I finished collecting firewood and got a fire started, but then the storm hit and we retreated into the Element.
As the storm cleared to a sprinkle, we got out of the Element.
And then this happened…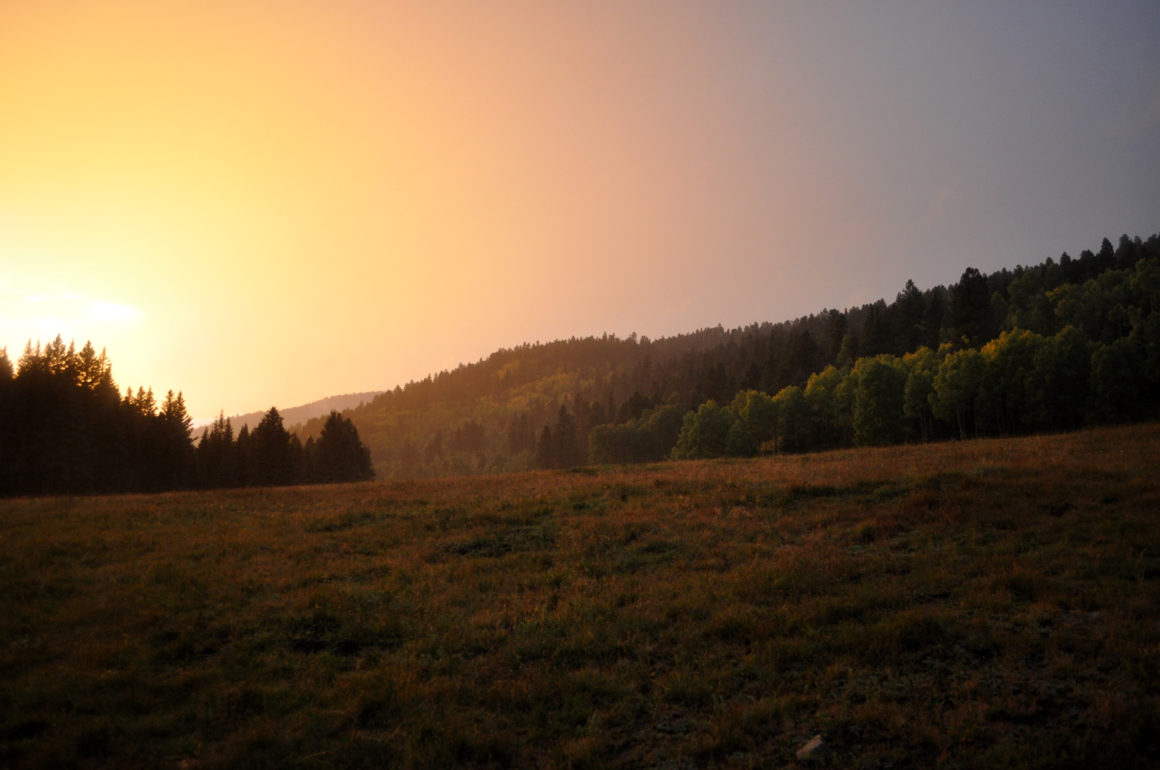 Last Morning in Camp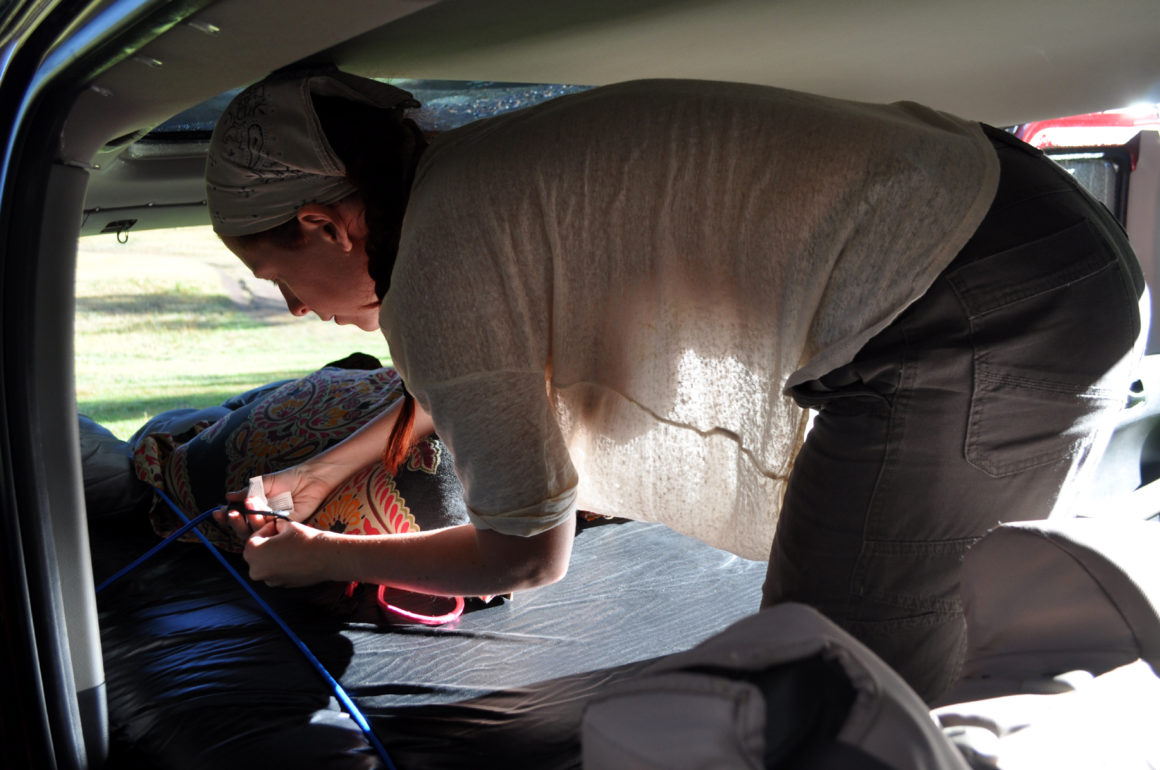 Having Fun Crossing the Stream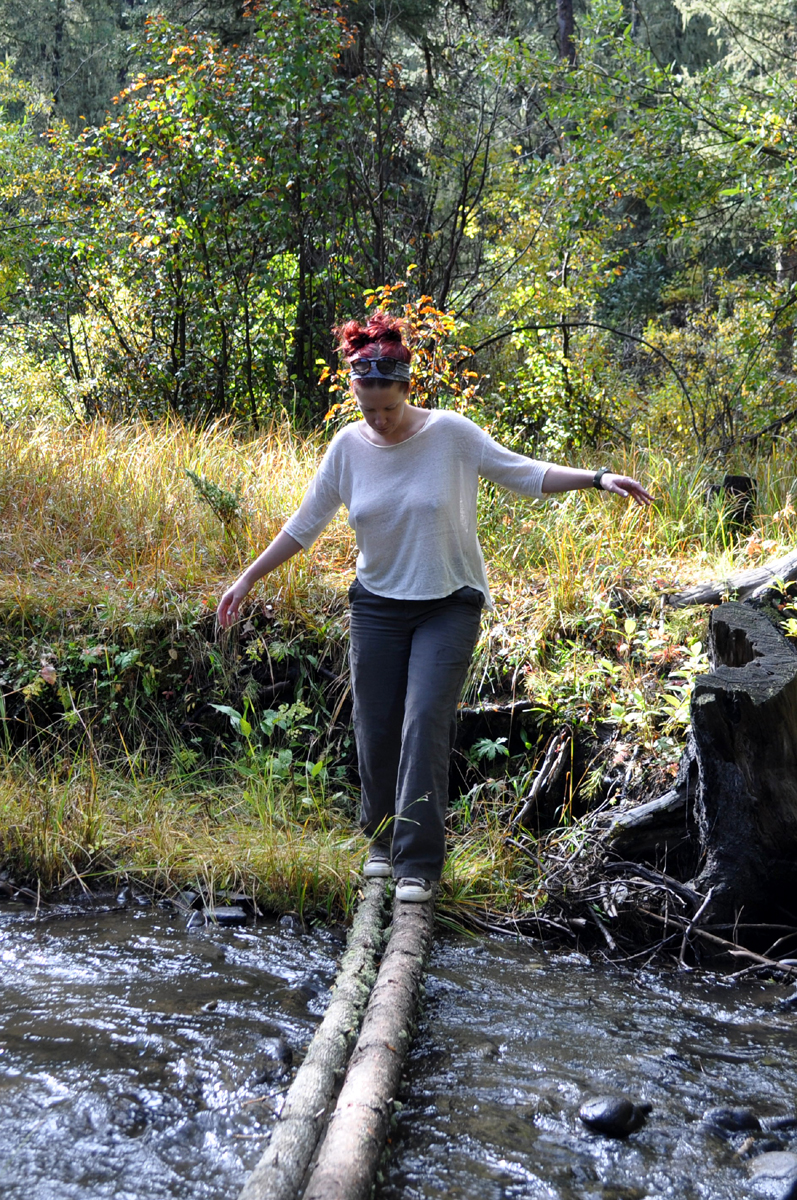 Driving Out of the National Forest
We made our way out of the mountains and into Angel Fire, where we stopped for lunch at Enchanted Circle Brewing Company. Then drove down to Las Vegas (NM!) to relax in the Montezuma Hot Springs.
The Blue Hole
After spending the previous evening soaking in blazing hot water (94°F to 120°F), we decided to go the other way and jump into the frigid waters of the Blue Hole (61°F). Both of us spent a very long time staring into the cold, deep water before taking the plunge.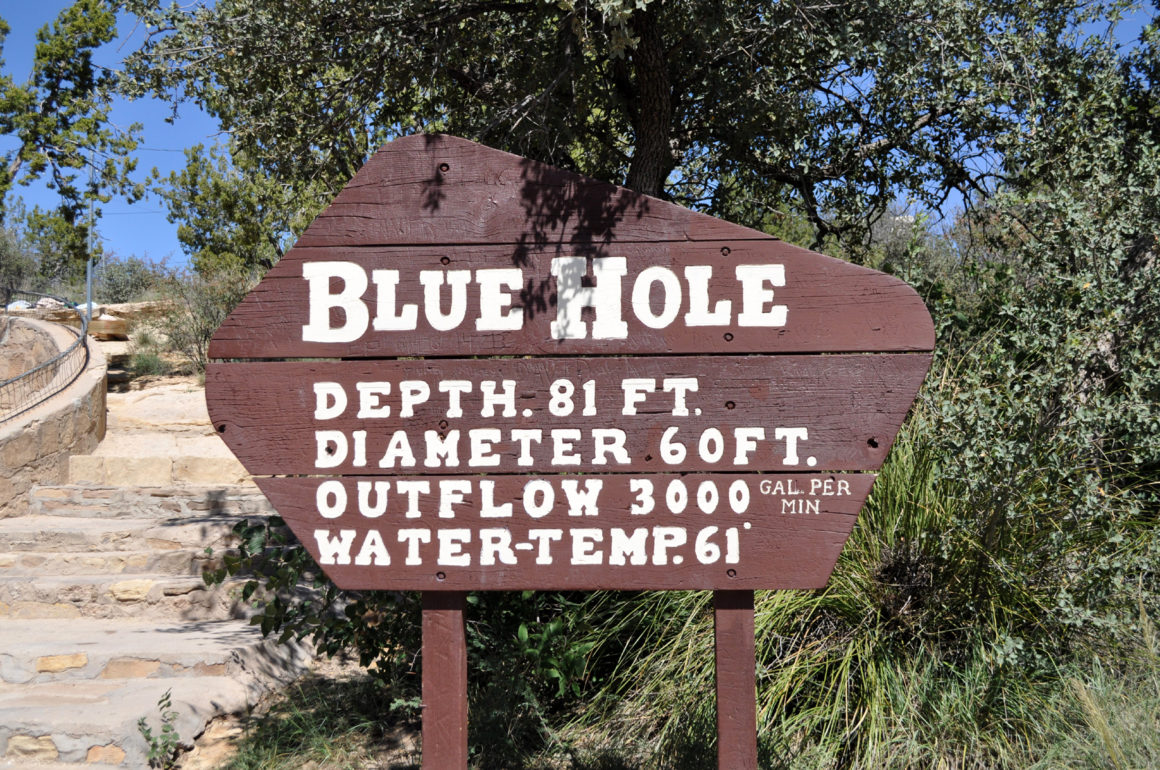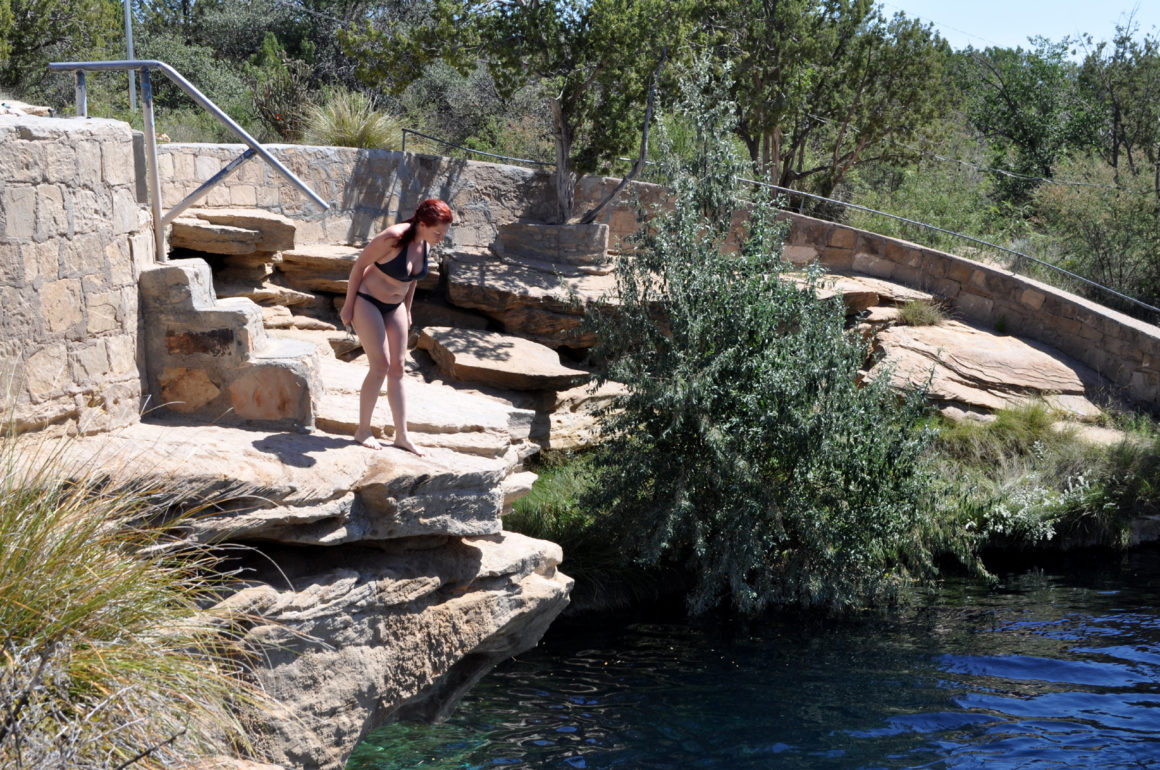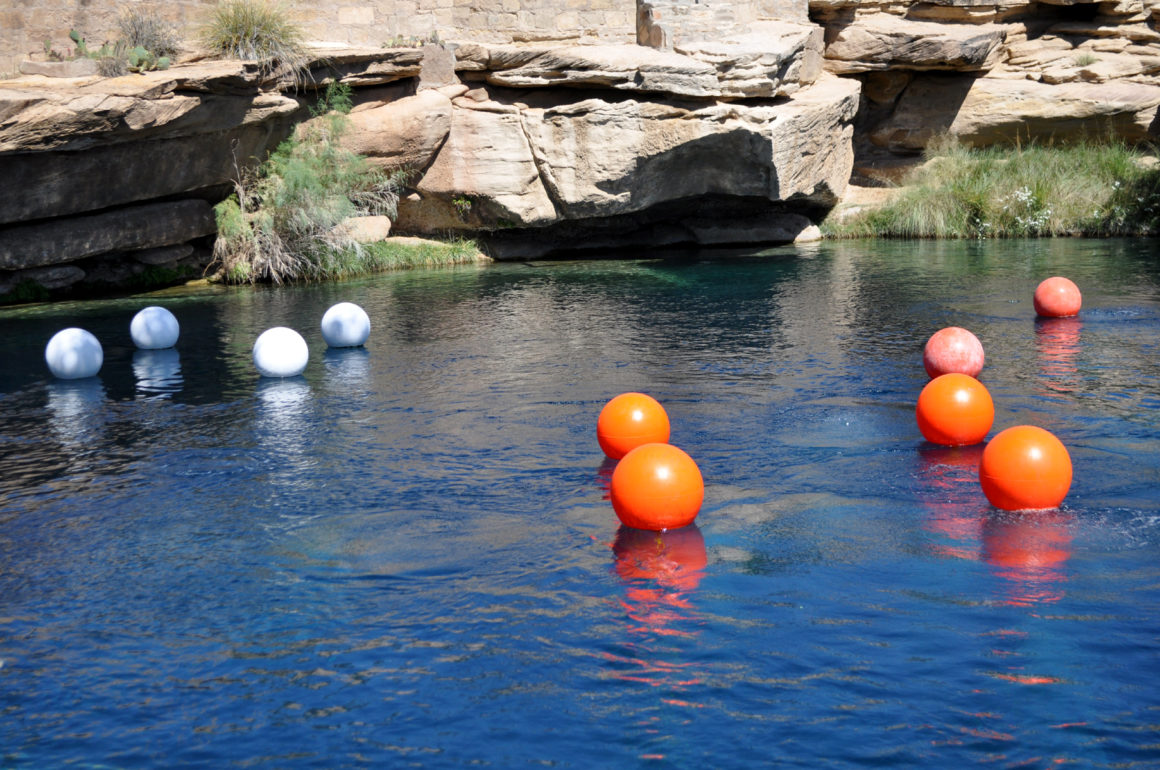 Tucumcari and Route 66
Blind Guardian
Technically, this wasn't a part of the New Mexico trip, but it felt like it, because as soon as we got home, we turned around the next day and made our way to Dallas to catch one of Emily's favorite bands – Blind Guardian at the Gas Monkey Bar and Grill.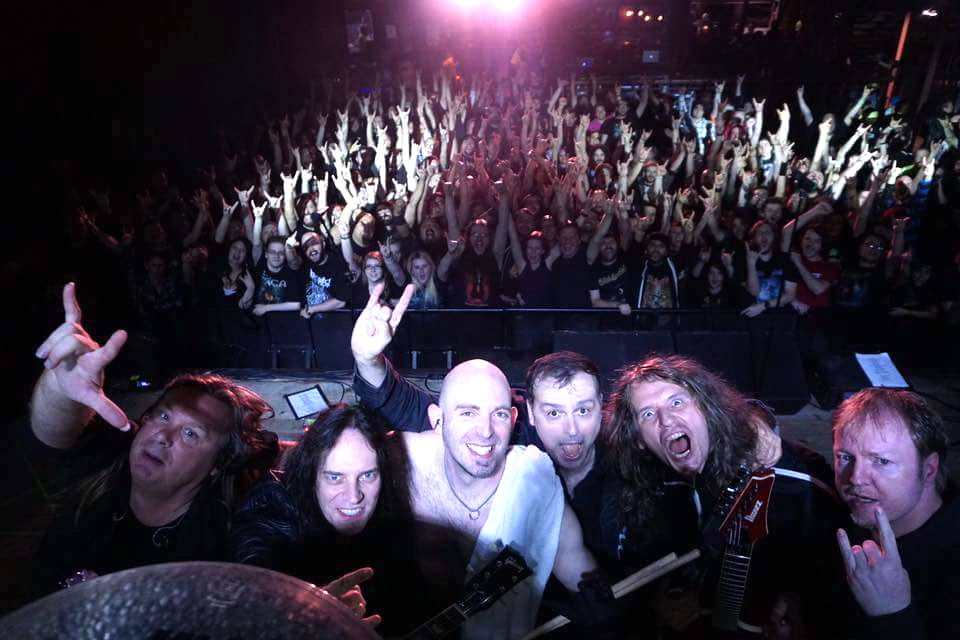 Please pin, tweet, and share! Most importantly, let me know what you think in the comments below.